I founded Jermyn Street Design in London 40 years ago. And the company's purpose – to fashion outstanding uniforms that fit the real needs of people working for outstanding brands – has never changed. Yet in other ways, our work at jSD has never stopped changing. Because not only is 'no-one uniform,' a core company belief that colours everything we do, but no two clients or their brands and no two years have ever been the same.
SUSANNE MALIM  JERMYN STREET DESIGN FOUNDER
In common with all jSD clients, our own industry never stands still. But we know that caring for staff and customers lies at the heart of every successful brand.

The well-being and needs of hundreds of thousands of employees wearing our award-winning bespoke uniforms, corporate clothing and other custom workwear in 80-plus countries around the globe... That is the ultimate measure of our success through working with over 50 world-leading brands.
JEFF SMITH  JERMYN STREET DESIGN CHAIRMAN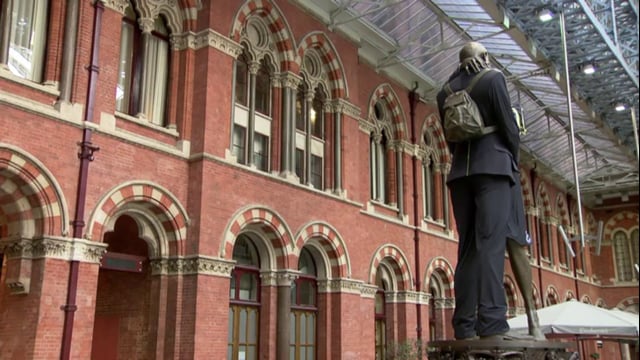 Eurostar New Uniform Launch
Jermyn Street Design has officially been established for 40 years! In that time we've worked with countless clients to create bespoke uniforms.
Shopping for clothes can be particularly challenging for anyone whose body falls outside the ableist, straight-sized norm. At jSD we offer MTO garments if a wearer falls out of the standard size range.
"For most companies, sustainability is supposedly a key objective of brands in 2020. Consumers are becoming more aware of how their clothes are made and are moving towards more sustainable alternatives. However, for a lot of people, the idea of sustainability brings about ideas about organic cotton and recycled plastic, not a total top-down overhaul of a global supply chain. But for companies who can so easily greenwash their sustainability targets, attention must be drawn to the horrendous and
This error message is only visible to WordPress admins
There has been a problem with your Instagram Feed.